What we do.
We design and deliver unrivalled brand experiences. Because we want the same thing you do – for customers to find you, to keep coming back and recommending you to everyone.
How we do it.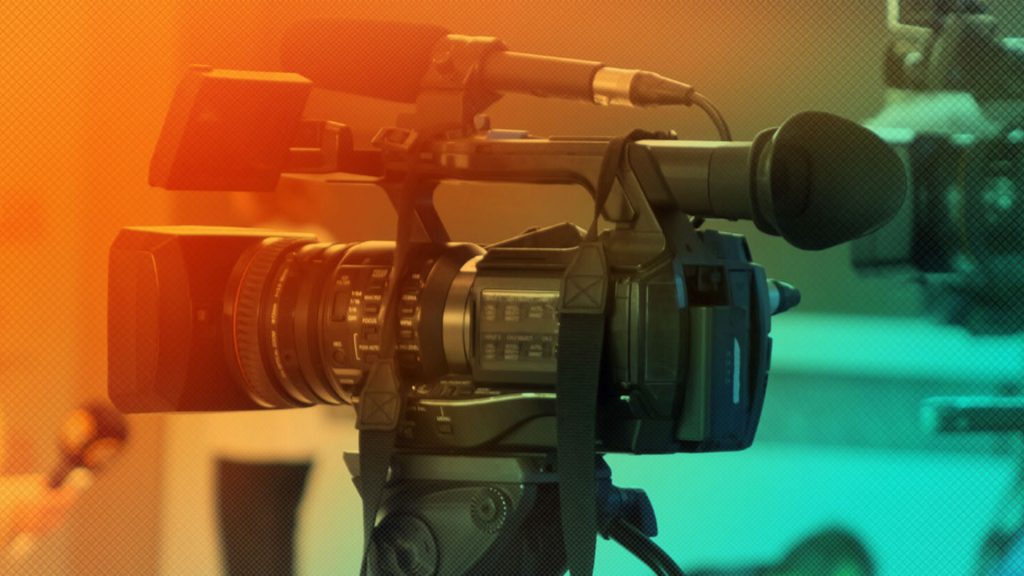 Research and insights
To reach your customers effectively, we work hard to get to know you, your brand and your audience, before immersing ourselves in your project.
Strategy and planning
Surpass your goals with a step-by-step plan and integrated strategy that builds on data trends and uses cutting edge technology.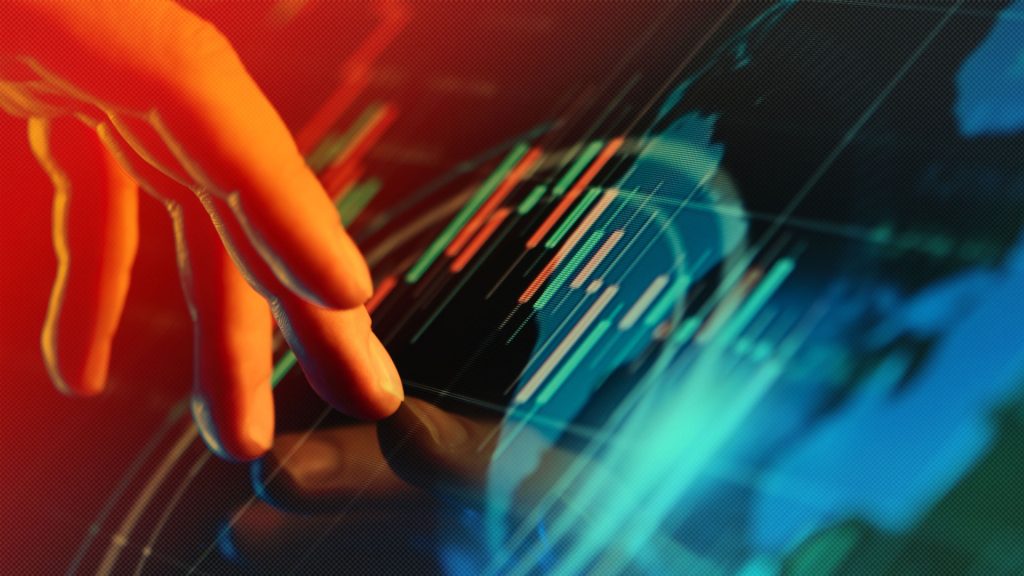 Design and delivery
Enjoy a choice of creative options, then watch the vision come to life knowing your message couldn't be landing better.
Performance and Analysis
Let us establish what works and do more of it. We test, review and analyse performance every step of the way.