Excellent
Customer
Designed & Delivered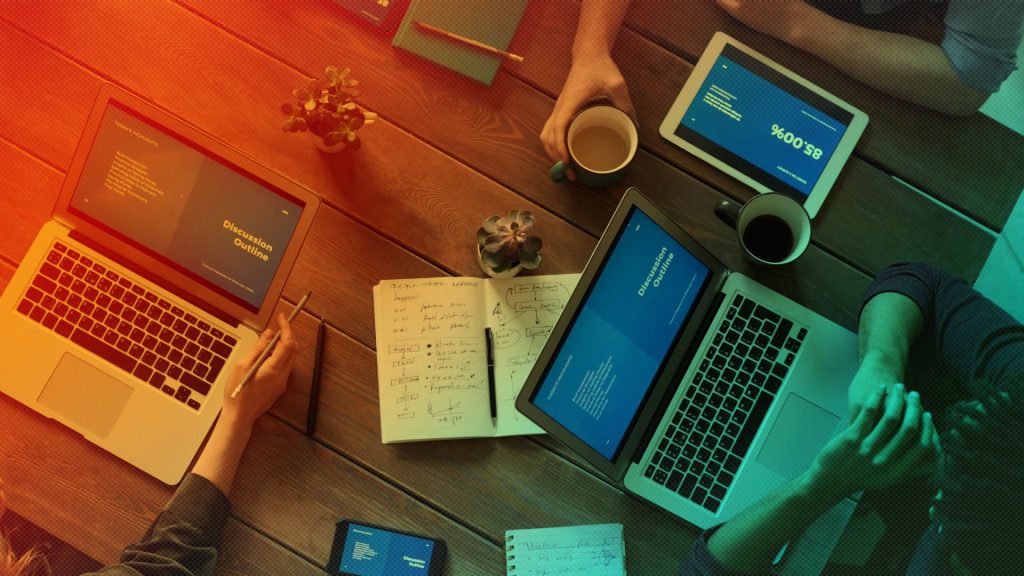 Who we are
.
A full-service digital marketing agency based in Nottingham. Not dancers, but highly creative and known for outstanding performance.
Give your customers excellent experiences with our experts in CRM Ops, eCRM, social media, digital development, animation, videography, and much, much more.
Stick around and we'll show you just how diverse we are.
Strategy that gets results
.
Watch our showreel