Brands that understand how to create excellent Customer Experiences
How you can benefit from our white paper
Expert research
Our white paper is the result of research conducted by industry-leading professionals and University of Nottingham and Nottingham Trent University psychology students. Benefit from their expertise and improve your Customer Experience.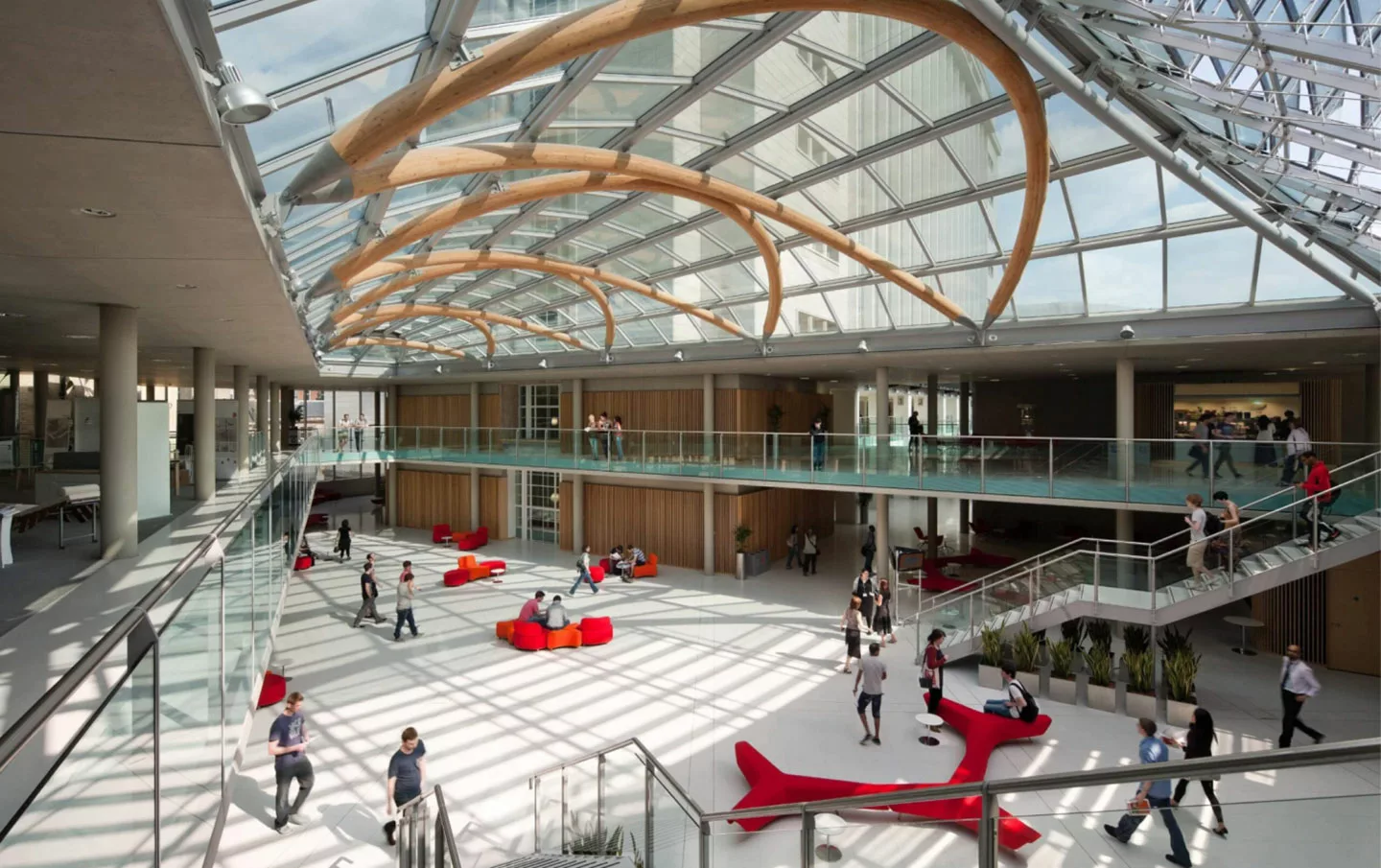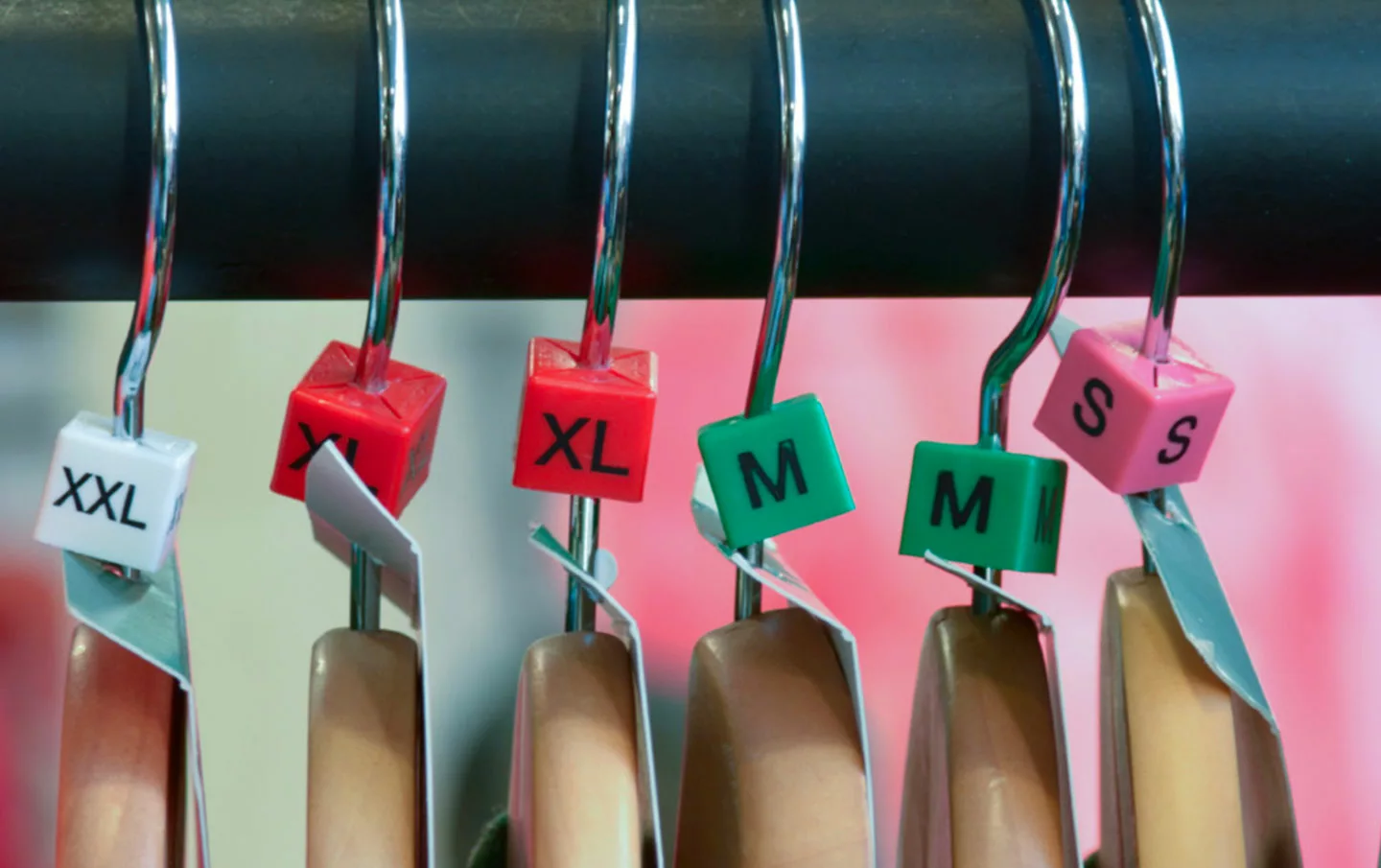 Actionable insights
Discover practical tips and customer journey templates that you can implement immediately.
The best Customer Experiences are not created, they are continually developed, refined and challenged.
In-depth analysis
Dive deep into the nuances of Customer Experience and gain a holistic understanding of key concepts, challenges and opportunities that will position you for success.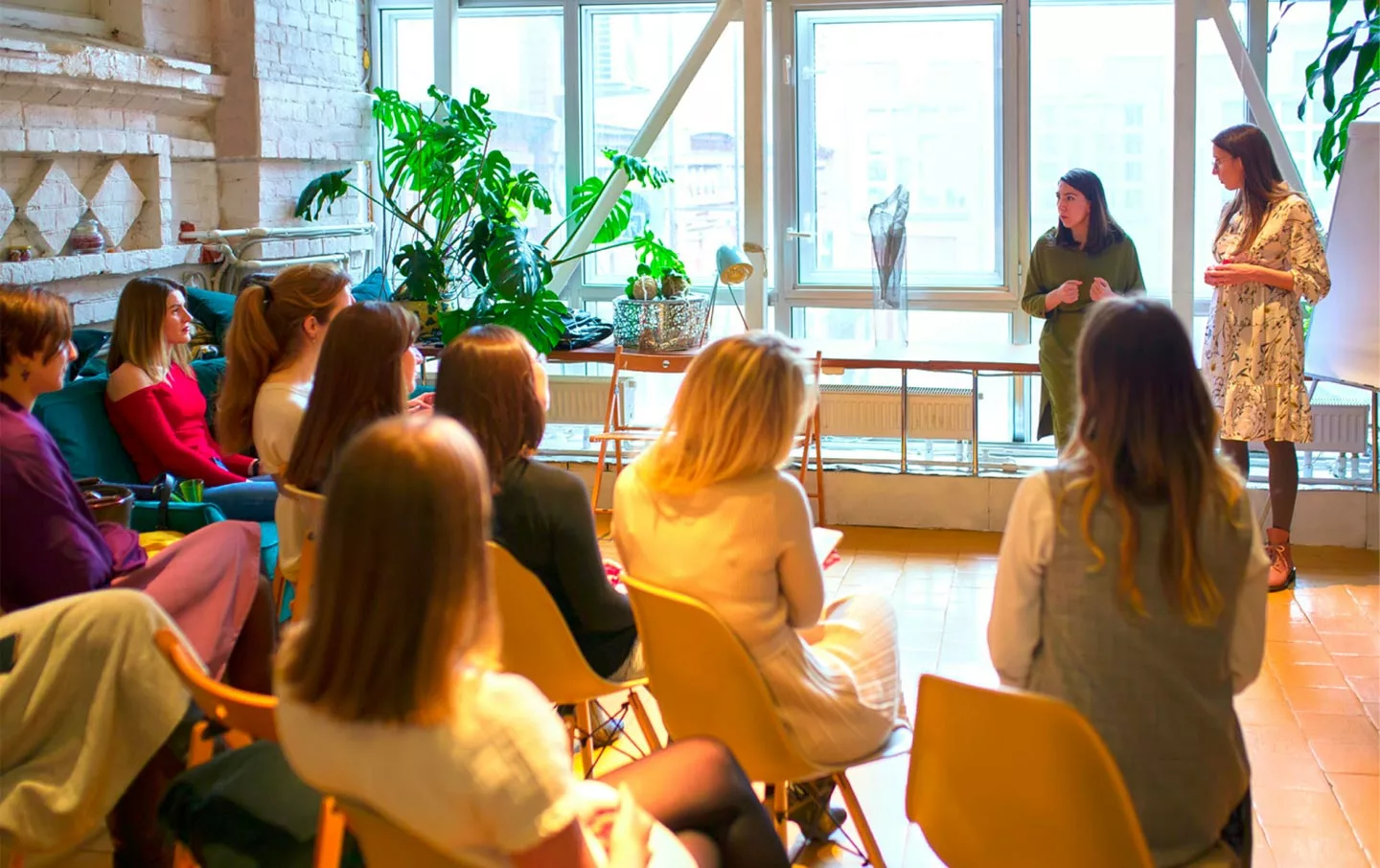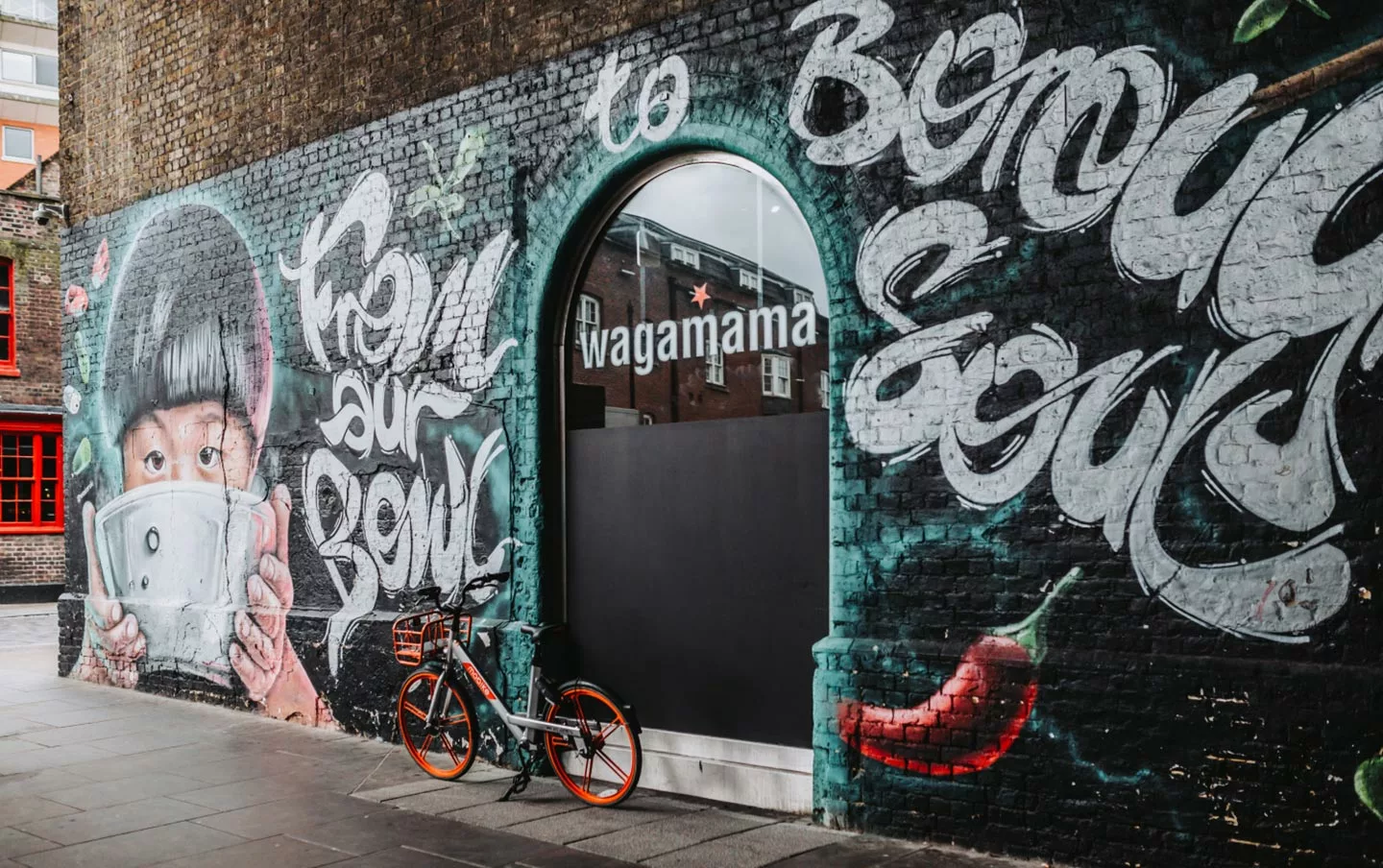 Real-world examples
Learn from real-world case studies and success stories that illustrate the application of our 8 principles that make up excellent Customer Experiences. Get inspired by proven methods and adapt them to your business.
Free resource
Our white paper is FREE! Don't miss this opportunity to access premium content without spending a penny. Simply download and start benefiting from our expertise today.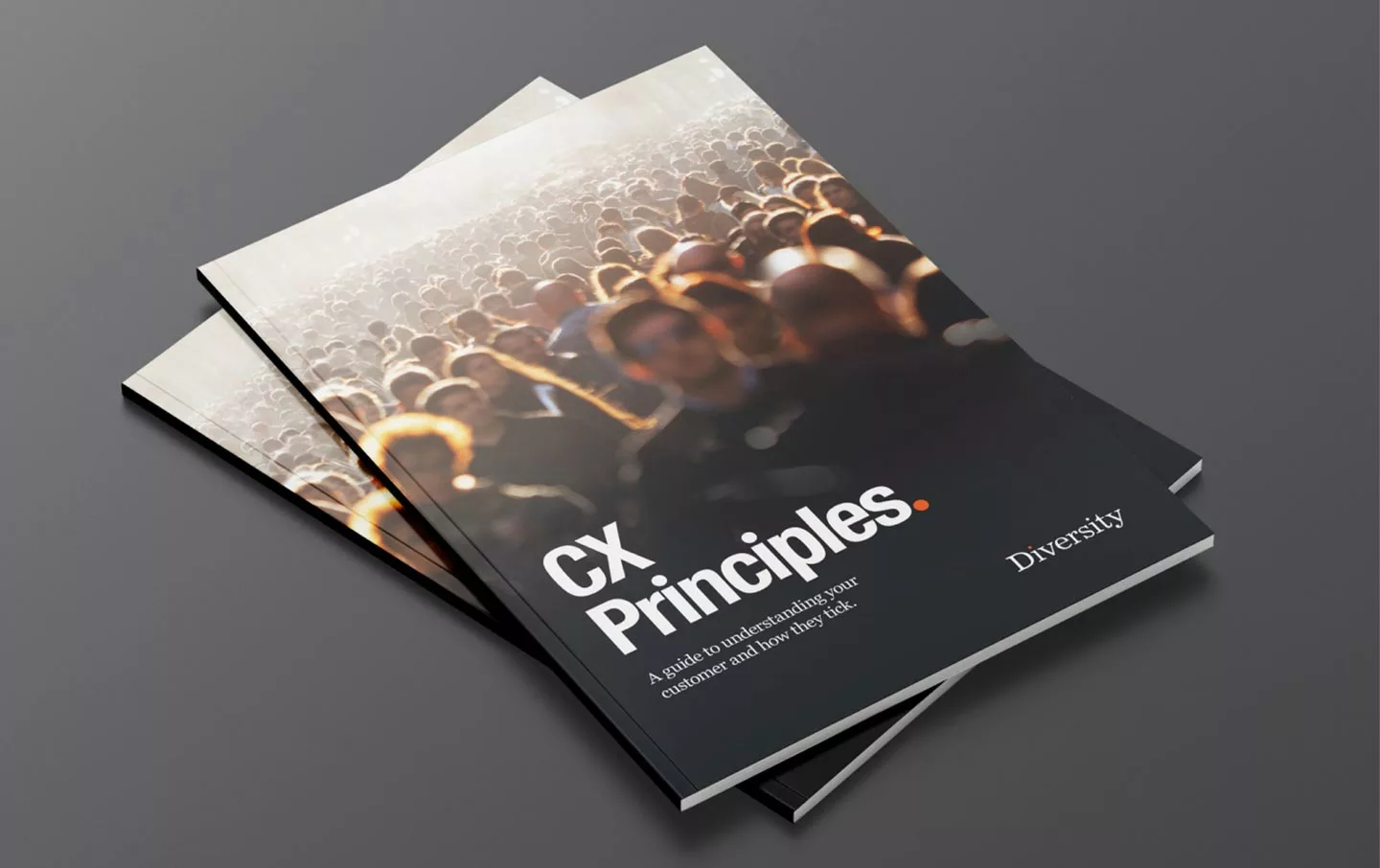 CX Principles – A guide to understanding the customer and how they tick
Join the countless industry professionals who have already transformed their understanding with our Customer Experience white paper!
Download our white paper and develop your customer journey – simply leave your email below to get instant access.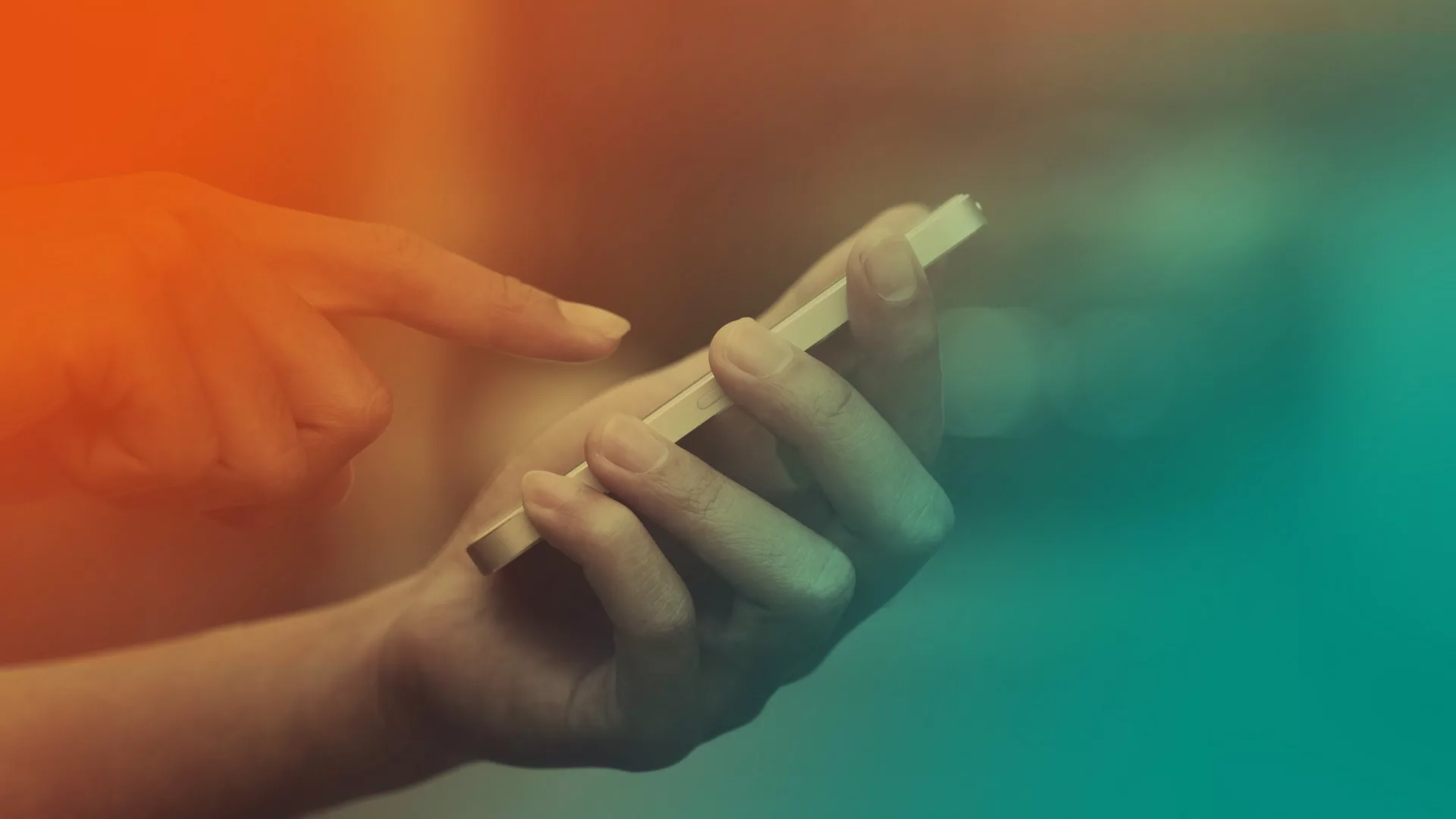 Contact us today
At Diversity in Nottingham, we're here to work closely with you, our partners, to operate as an extension of your business and get under the skin of your customers and create memorable experiences.