The latest Apple update, iOS 15, is here, offering new features to several generations of iPhone.
Updates include the ability to start FaceTime calls with Android users, easier sharing in iMessage and Focus Mode – the ability to tailor notifications and apps based on your routine, such as disabling work emails in the evenings.
So far so good, right? Well, if your business uses email marketing, stick around. There are a couple more iOS 15 updates that are about to have a big impact on your open rates.
Mail Privacy Protection
Apple's key focus with iOS 15 is around user privacy and data security, taking a stance against what can sometimes feel like a data free-for-all, and handing back power and control to their users.
iOS 15's new Mail Privacy Protection, gives iPhone users the option to load remote content privately, without disclosing an IP address.
While this might be great news for them, if you're the one sending the emails, your longstanding and highly valuable ability to track opens and forwards, and see the physical location of the recipient, will be blocked. It will also affect your ability to purge inactive subscribers effectively. And if Android go the same way, we could see 98% of smart phone users being given the option to opt into greater email privacy.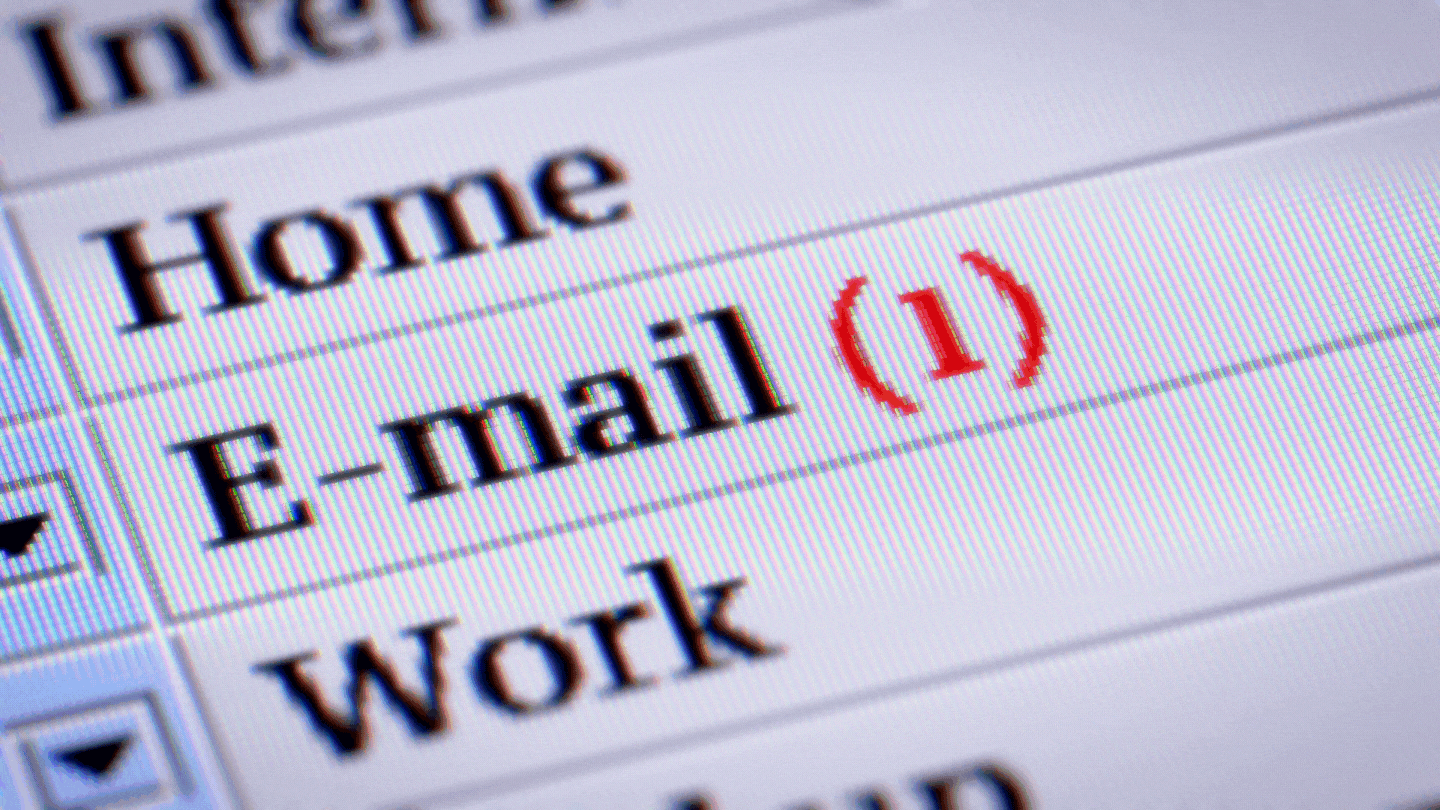 Hide My Email
Another update for iOS 15 is Hide My Email – a feature available for iPhone, macOS Monterey and iCloud. It allows users to sign up for things using a unique and random email address, generated by Apple, who then forward the content to the user.
This gives users freedom to engage with sign-ups and subscriptions without having to sacrifice their primary email address every time. They also have the power to delete the auto-generated email address whenever they like, preventing either from being spread all over the web.
For email marketing, this is problematic because there will be no way of telling whether a new email sign-up is a legitimate one, and your bounce rate could start to go up.
The good news
Yes, iOS 15 is shaking things up for email marketing, but there's no need to close your Mailchimp account. The key things to remember are:
Currently, Mail Privacy Protection and Hide My Email are only available to Apple users. Apple owns just 25% of the global smartphone market. 75% belongs to Android.
These services are 'opt-in', not default
Any links to your website will still be trackable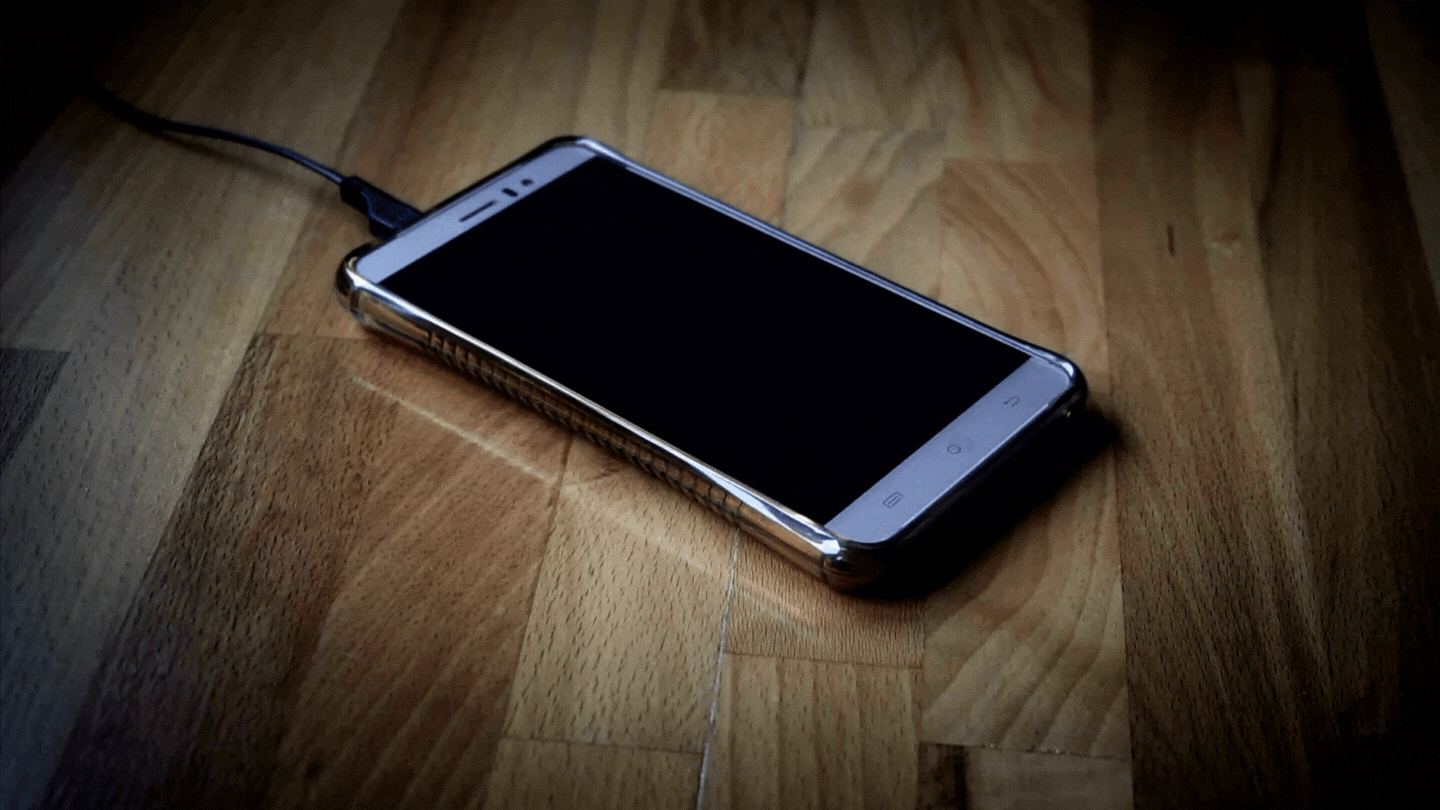 How to keep your email marketing effective: get the copy right
Your subject line is crucial. It's the first thing your customer reads – if it doesn't spark, even the most exceptional email will go unopened
The same goes for the header on the email itself. You've got seconds to capture attention and hold it. Make every word count
Keep content personalised and relevant. Use first names, use language your audience understands, and make everything you say sound like music to their ears – then use the data to inform and guide your content
Don't forget the call to action. Think about what you want your reader to do and make it as easy as possible for them to do it
How to keep your email marketing effective: final tips and tricks
Keep a close eye on your open and bounce rates
Ensure your email service provider removes any hard bounces
While features like Mail Privacy Protection and Hide My Email remain purely for iPhone, segment your audience into iPhone and Android users and consider the benefits of focusing on Android
Use your website's tracking capabilities or analytics tools to understand where your visitors have come from and create audiences based on this information
Spend some time on your organic social media content strategy. Zone in on the analytics to understand as much as you can about who is engaging with your brand and how they interact with each other, then use it to shape the content and tone of voice of your email marketing
Want to know more?
Follow us on Instagram, Twitter and LinkedIn
Or hit the button below to get in touch. We're ready for you.