The average person consumes 100 minutes of video per day
In 2018 the average person consumed 67 minutes of video per day. In 2019 that figure increased to 84 minutes. Today the average is a whopping 100 minutes per day, and with video now accounting for 81% of all internet traffic, the trend is only going one way.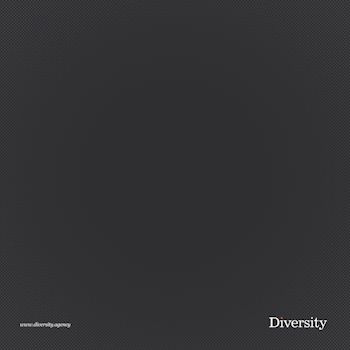 Static ads are great, no question, but video consistently outperforms them. They get two to three times more clicks on social media and increase conversions by 20-30%.
With 90% of viewers saying product videos help their decision-making process and 64% more likely to buy a product after watching a video about it, the message is crystal clear: video is a highly effective way of communicating with your customers.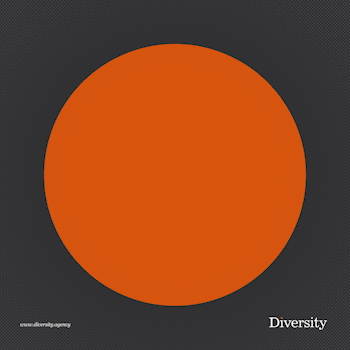 The use of video in marketing is vast, with a myriad of ways to reach new and existing customers where they feel comfortable, relaxed, and ready to engage. Of all the marketers currently using video in campaigns, 99% are going to continue and as ROI increases in line with the increase in minutes being consumed, 95% intend to maintain or increase the amount they spend on it. For those not currently using video as part of their marketing strategy, 59% intend to start this year.
Wondering if you should join them? Let us break it down.
Types of video
Display ads
These aim to catch a potential customer's eye while they browse the internet. Click on the ad and you're taken to a corresponding landing page. Display ads are often used for retargeting, like when a customer places an item in their basket then abandons it. The next time they're browsing, the display ad is there, showing the item they almost bought, encouraging them to complete.
Rewarded video ads
A user favourite with 79% of mobile gamers preferring these to any other ad. They are most often found in mobile games where, for example, the user is offered an extra life or coins in exchange for watching a short video.
Bumper ads
In 2016 YouTube launched the bumper ad. They only run for 6 seconds, but many brands use them as a supplement to larger marketing campaigns because of the marked increase in reach and awareness.
Instream video ads
These look like a traditional commercial break, appearing at the beginning, end, or during an online video that has been chosen by the user. The greatest benefit is the ability to piggyback on the success of another video, offering increased visibility and the potential for millions of views.
The dilemma with instream video ads is whether to make them skippable or not.
Skippable have a better reputation with users
Non-skippable get better engagement but a higher abandonment rate
Important note: when using instream video ads, the first three seconds of video are crucial. Get those three seconds right and 65% of viewers will watch for at least 10 more.
Outstream video ads
These videos act independently from other video content; they are their own entity. Most commonly used on social media, they give you full control over when and where your ad is displayed. One particularly nice feature is the stop/start mechanism when scrolling, which helps guarantee views. How? Because outstream video ads only play when fully in view, pausing if the viewer scrolls away and restarting if they scroll back. This is a plus for advertisers, who only pay after videos have been viewed for a certain length of time.
Companion ads
Last but not least, companion ads sit alongside a video of the user's choice and stay there for the duration, taking up around 20% of the viewable area. The user can click on the ad at any time, linking them to a webpage of your choosing.
Visuals in motion
The key difference between static and video ads, is motion. Motion gets the user's attention giving you a better chance to land your message in an increasingly overcrowded space.
Take Facebook for example; most people digest a static ad in around 1-2 seconds while scrolling. Video however, draws you in just enough to extend that almost indefinitely. And once the opening frames have engaged you, you're far more likely to stay with it.
With static ads the viewer is met with either a short CTA or a wall of copy making it tricky to land complex messages. Video allows for longer and more detailed messages while generating authentic engagement and leaving a lasting impression. Using captions has been proven to step up engagement even further, as so many of us scroll through social media with the sound off.
Animation – as big as your imagination
Another key advantage with video is the ability to generate an emotional response. While static ads can do this, video is far more efficient at locking in and delivering. And animation only increases the possibilities.
Some wonderful examples were brought to life at Christmas, with John Lewis's random acts of kindness theme and Aldi's Kevin the Carrot leading the pack. While we may not all have a John Lewis budget, we can still take note of what makes these adverts feel so special; the emotional response they generate.
Animation taps into emotion easily because it's so joyful to watch. And the possibilities are as limitless as your imagination. Just set the narrative and fly, for a fraction of what you'd be paying to create the same video IRL. A small price to pay to captivate customers.
Perception
Ultimately, people like to buy from the businesses they perceive as being leaders in their field. Video will help improve perception and sector authority and with only 9% of small businesses currently using YouTube to share their message, there is a huge untapped market waiting for people to show up and establish themselves as a leading voice.