Excellent Customer Experiences. Designed and Delivered
CX Agency:
What we can do for you
As a CX agency, it's essential we get to know your customers' wants, needs, pain points and expectations to ensure we deliver excellent customer experiences for your brand. 
The CX team will map out your customer journey, allowing us to identify gaps in services and communications. From here, we meticulously examine each customer touch point so that we can address where weaknesses lie and build them out into strengths. 
We create irresistible brand offerings and flawless customer journeys.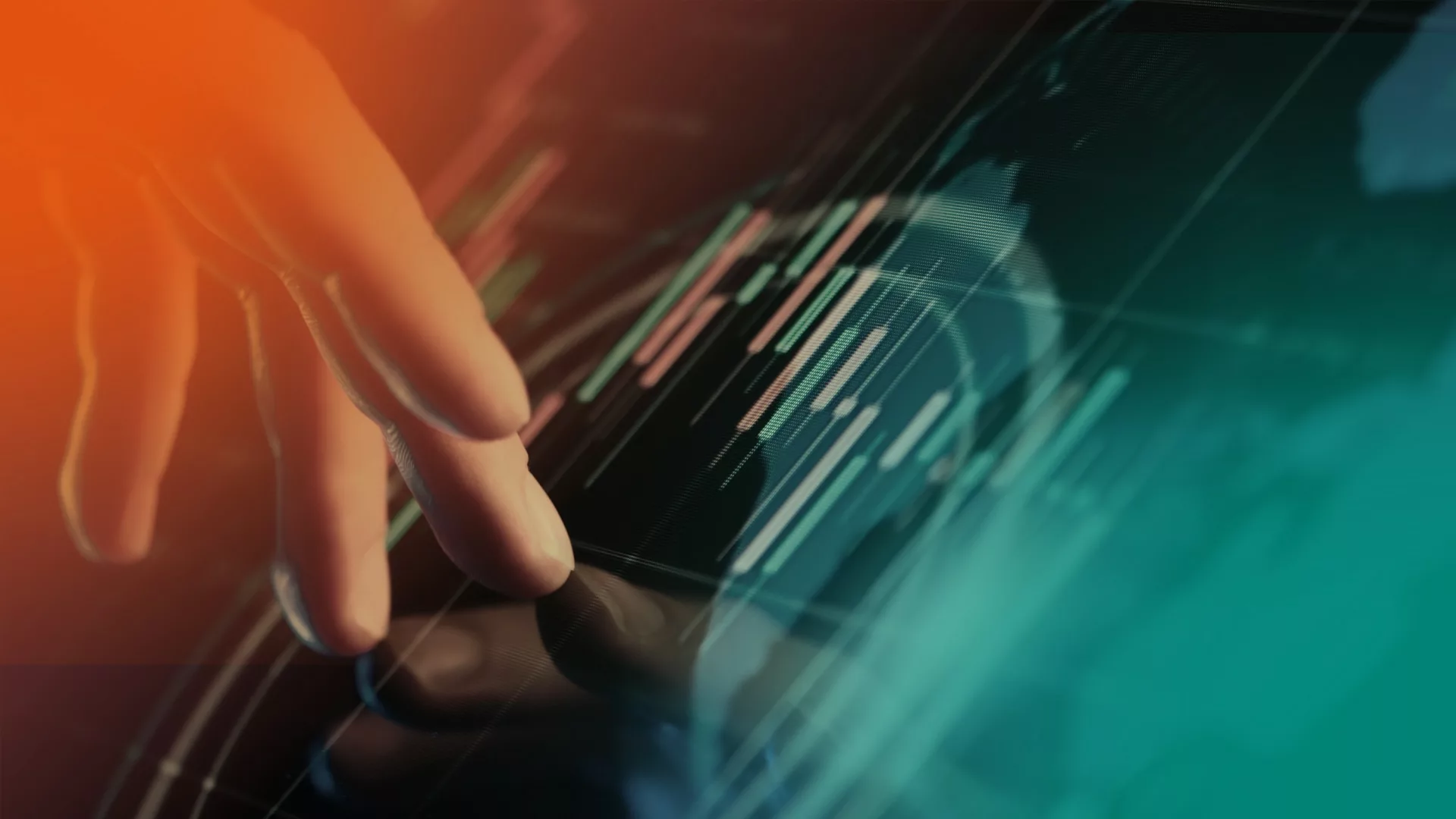 Strategy that gets results
Watch our showreel, sit back and relax.
Read our latest insights
Bringing you our latest marketing news, updates and thought leadership pieces.
Contact us today
At Diversity in Nottingham, we're here to work closely with you, our partners, to operate as an extension of your business and get under the skin of your customers and create memorable experiences.
Contact us